Favorites Videos of netservices
Videos 1-4 of 5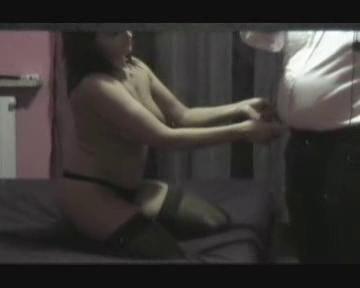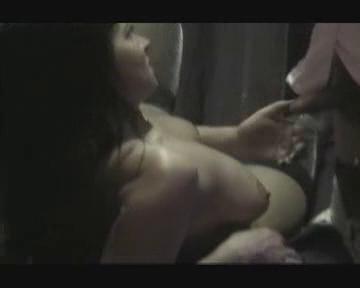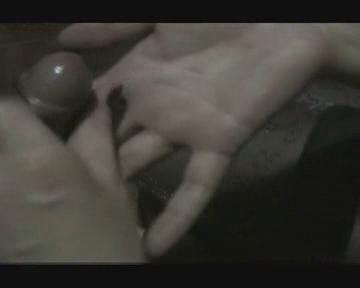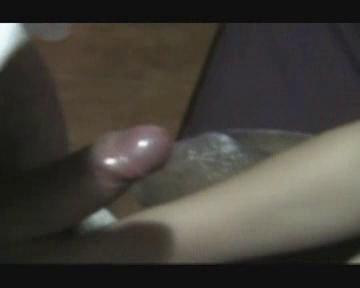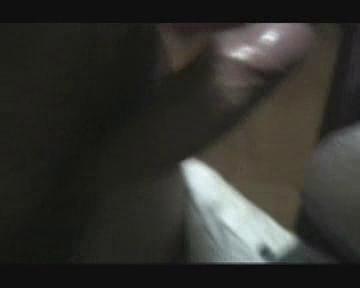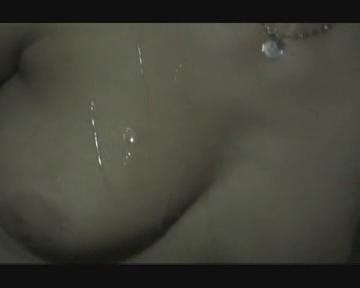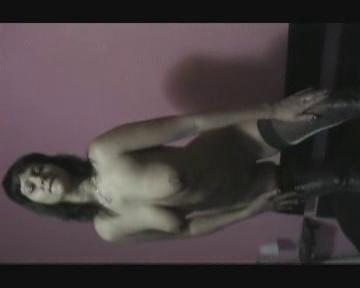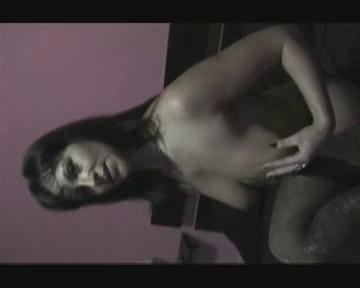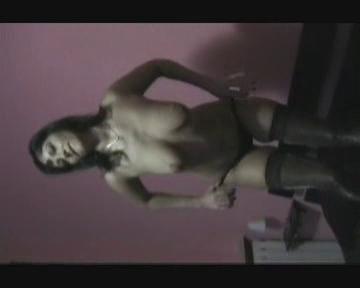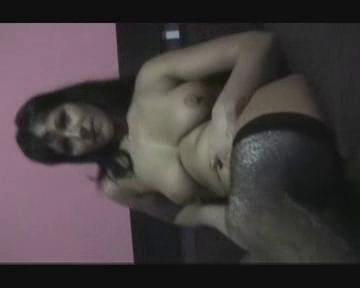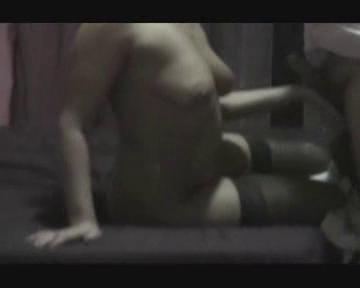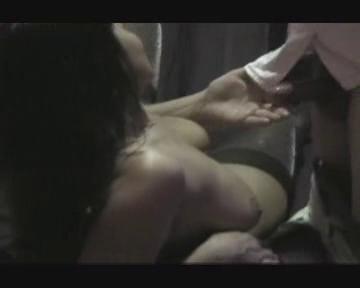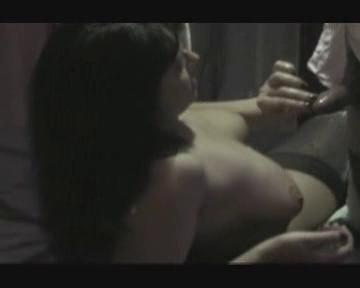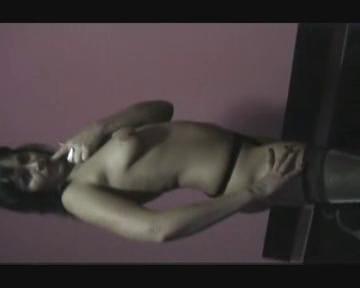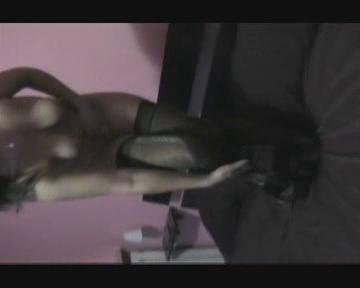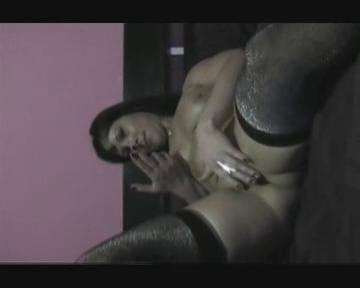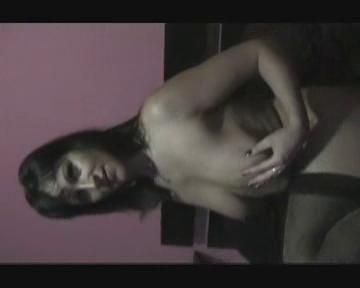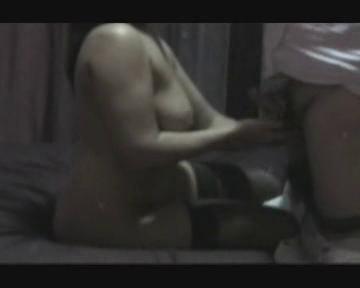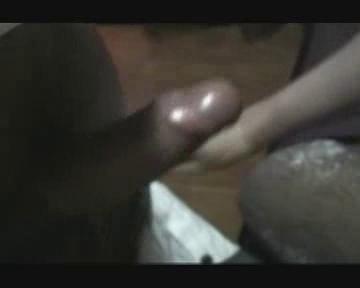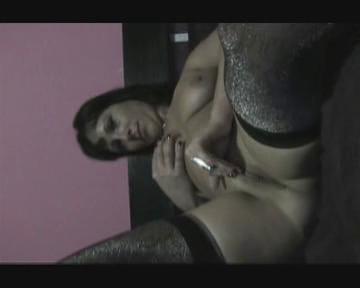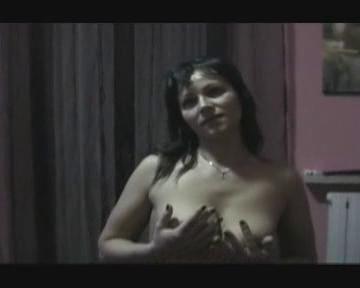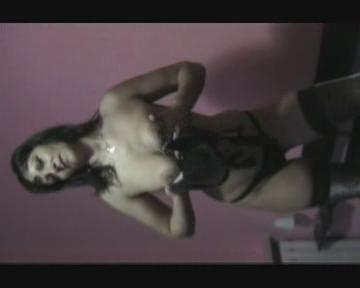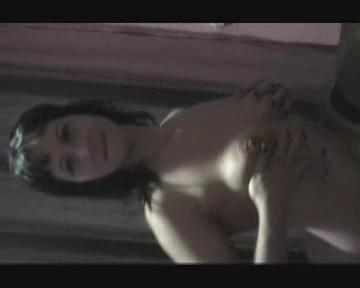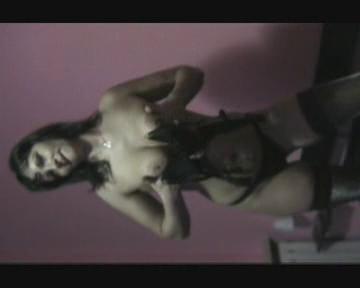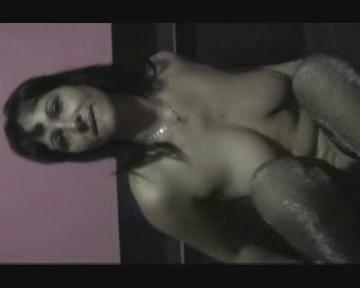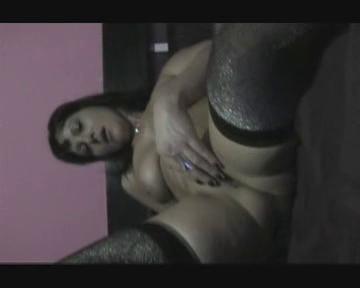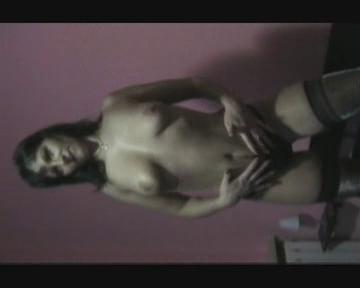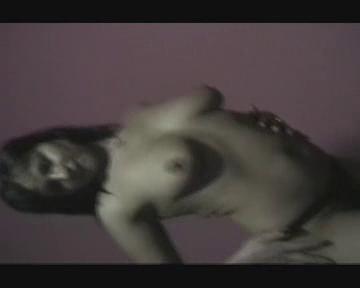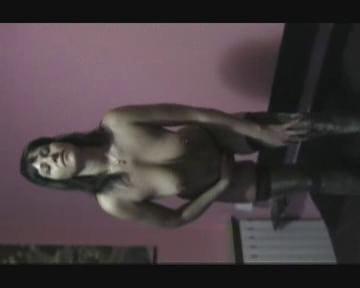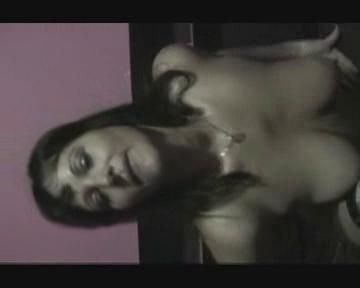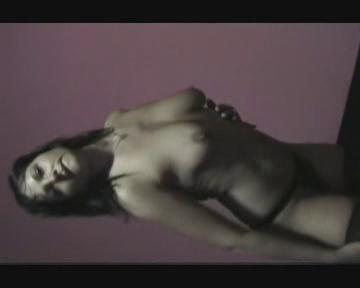 Amateur Slutty MILF Denisa's Pornocasting directed by our user Massimo Campanino.
Added: August 23, 2011, 10:03 pm

Views: 1803 | Comments: 0

Rating:
I Cum on Her Tongue and She swallows all My Cream!
I'm Searching for New Talent Females Actresses and Models!
If the Actress is Very Slutty during my Porn-Audition, She can earn Much More Money than promised!
What're You Waiting for?
The Showbiz is Waiting for You!
Added: July 22, 2011, 8:55 pm

Views: 1095 | Comments: 0

Rating: Not yet rated

POV Blowjob and Masturbation Amateur Hot Girl.
Added: June 3, 2011, 1:28 am

Views: 1399 | Comments: 0

Rating:
LELLA BERARDI MASTURBATION PART 2
Lella Berardi Horny Wife - Part Two.
Added: September 10, 2009, 9:56 am

Views: 7333 | Comments: 0

Rating: