Favorites Videos of tveye69
Videos 1-4 of 31
Italian Porn Casting with Manuela directed by Massimo Campanino.
The Italian MILF Manuela is the New Starlet of this Porn Audition!
She loves sucks cocks and love to be covered in cum...
She's waiting for you for having together a great facial bukkake experience!
Added: November 2, 2013, 1:23 pm

Views: 3318 | Comments: 0

Rating:
Vicky Trierweiler - Hot Sexy Full Nude Strip Tease Vintage (Excelsior Made in Italy)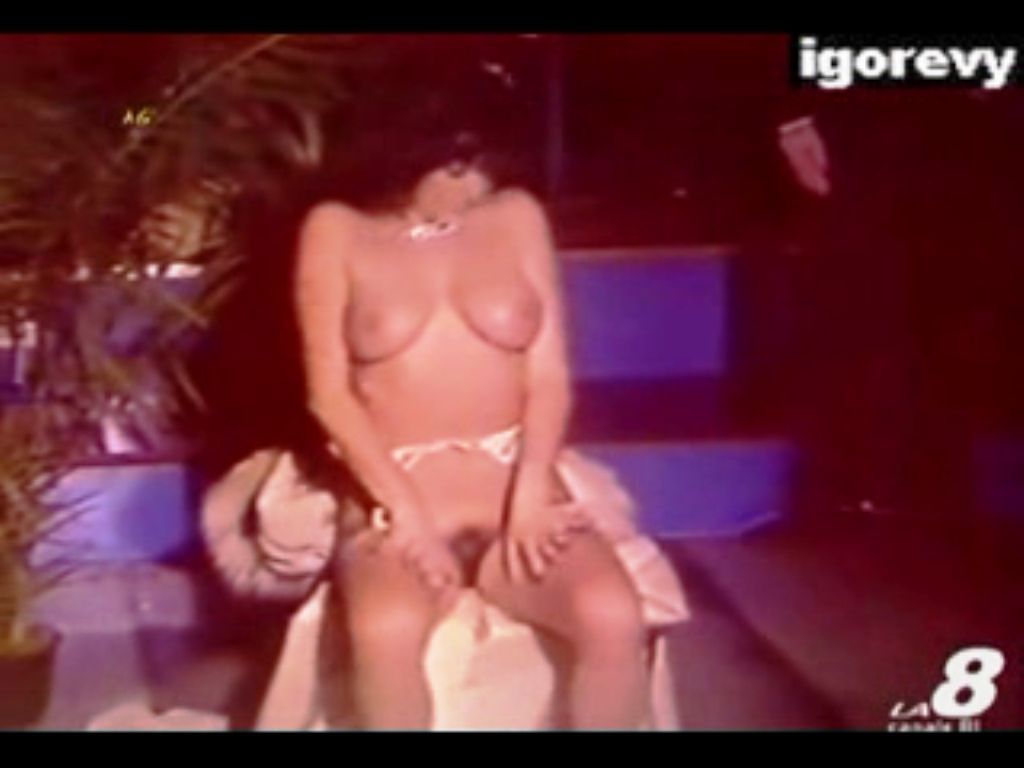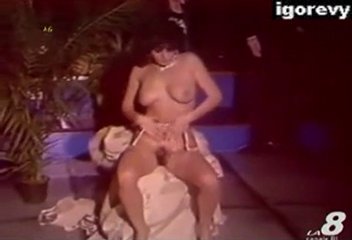 Added: January 9, 2013, 12:58 am

Views: 3892 | Comments: 0

Rating:
The busty Laura Orsolya, a stunning Hungarian Pornstar, tries her part behind the scene with her new movie's director Massimo Campanino.
Added: October 19, 2012, 12:09 am

Views: 2505 | Comments: 0

Rating:
The Sushihat Dolls (full uncut) - German Porn Music Videos (2011).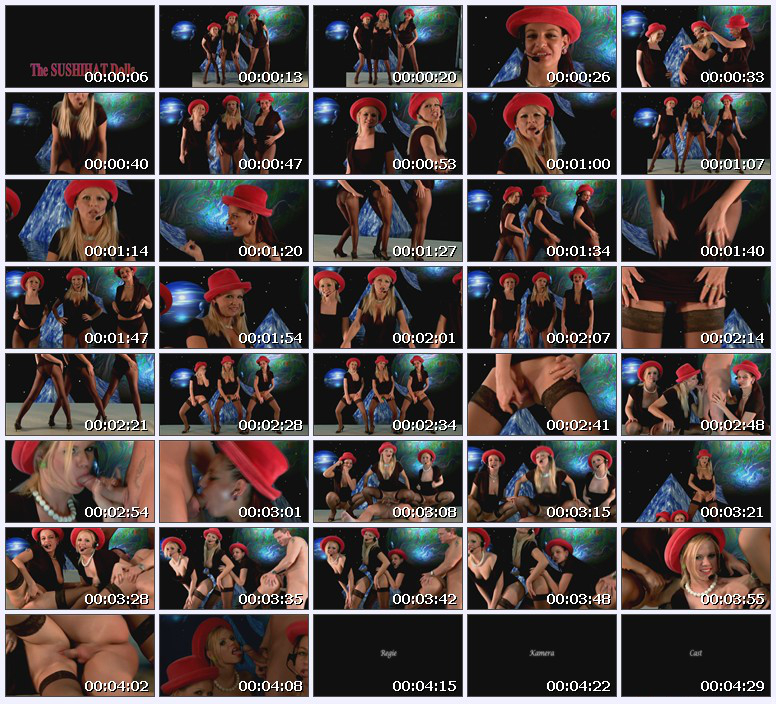 Added: August 15, 2012, 9:08 pm

Views: 27745 | Comments: 0

Rating: